Sportsman Snowmobile Racks!
Snowmobile Racks / Ice Auger Racks / Cargo Racks
– Leave that heavy sleigh behind! –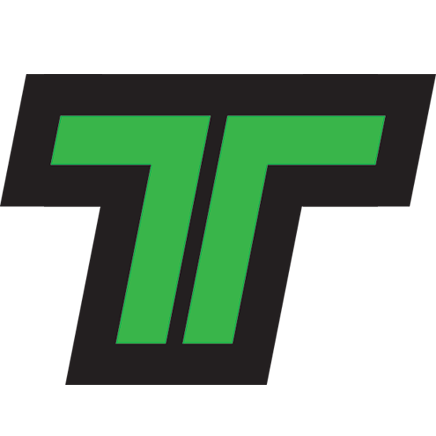 Welcome to Trail Breaker Outdoors
We are dedicated on bringing functional quality products to the people that have a craving for adventure!
It all started out with our industry first side mounted auger rack. However we will not be stopping there, At Trail Breaker Outdoors our continuous search to find solutions to problems is what drives us. So stop by frequently and see what new products we are adding to the line up to make your outdoor adventures a little more enjoyable!
Sportsman Snowmobile Rack SSR 150
KEY FEATURES

Light weight sturdy aluminum construction
2 Adjustable rubber covered upper crossbars
Compatible with optional SSR accessories (SSR Auger Holder, SSR Axe Holder, SSR Chainsaw Holder) Sold separately
Streamline profile allowing for off trail riding even optional SSR accessories
Looks great on snowmobile
Holds gas can and CARGO!
Attaches to Ski-Doo's Linq system
At 8″ high and multiple tie down points you can keep the gear where it belongs. On your Snowmobile!
KEY FEATURES

Light weight aluminum construction
CNC laser cut and powder coated textured satin black
Installs on SSR 130, SSR 140 and SSR 150 Racks
Fast, easy removal and storage for your chainsaw in seconds
Built to carry a 40cc and under chainsaw with a Bar length of up to 16 inches
16" Bar cover included
SSR Axe Holder can be mounted to the SSR chainsaw holder
Stainless steel mounting hardware
KEY FEATURES

Light weight sturdy aluminum construction
Powder coated textured satin black
Non slip rubber inner liner
Accepts up to 1 1/4″ wide axe or hatchet chopping head
Fully enclosed axe head to protect user when stored.
Fast easy removal and storage of axe in seconds
Safe secure storage with cam lock and handle safety strap